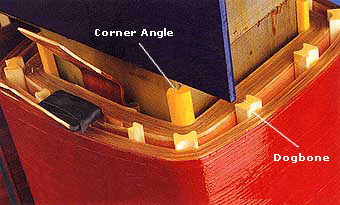 FRP Epoxy Pultruded Profiles like Dogbane, Hat, Corners, Flats, Tubes and threaded rod are use in
| | |
| --- | --- |
| | Dry type Transformers |
| | Power Transformers |
| | Distribution Transformers |
| | Oil Immerse Transformers |
FRP Epoxy Pultruded Sections use in manufacturing Dry Type transformers are Dog bone, Corner Angle, flat, Hat in coil winding assembly.
FRP Tubes are also used for insulating M S Tie Rod around four corners of Transformers (Dry type cast Resin).
To provide insulation, FRP Epoxy pultruded Tubes are being use to cover copper conductors.
Dry-type transformer with electrically isolated copper windings
For Power & Distribution Transformers
FRP / BEKELITE / PERMALI Wood Strips used for covering Copper Wire leads are fixed by using FRP Threaded Rod & Nuts.
Also FRP Epoxy Pultruded Tubes are used for covering M S Tie rods in order to have electrical Insulation.